NEWS
E se le Formula 1 del futuro si guidassero sul divano?
Cresce il Sim Racing, simulazioni che permettono alle scuderie di risparmiare e scoprire talenti.
di Tessin Tuning Club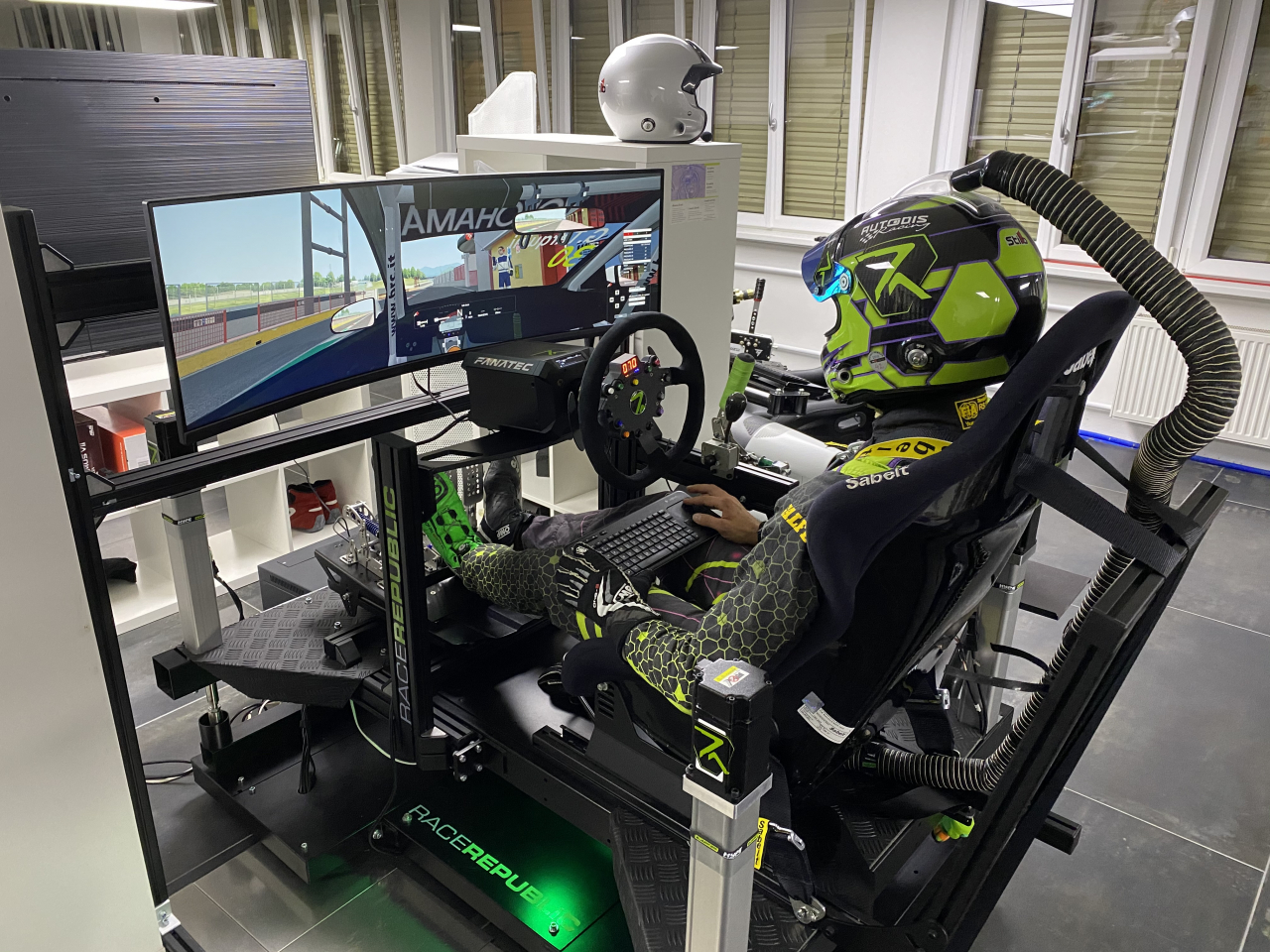 Correre in auto... senza essere in auto. È il Sim Racing, simulazione creata da un software di gare di ogni genere: dalla Nascar al TCR, dal Gran Turismo alla Formula 1, dal Rally all'ultima nata Formula E. I simulatori si suddividono in base alla loro preparazione software: si parte dal più semplice - come quello su un normale pc, magari con volante con pedaliera - al più completo con 5 o 7 Dof, cioè la replica esatta dei movimenti dell'auto dalla curva alla frenata fino all'uscita di strada.
Le scuderie più famose del mondo utilizzano questa tecnologia per allenare i propri piloti alle gare vere e alcune di loro sono anche in Ticino. Tramite il Tessin Tuning Club ci siamo confrontati con un pilota ticinese che da alcuni anni si è dedicato alle corse Sim per preparare i suoi piloti. Stefano Comini, due volte campione mondiale di TCR, dal 2009 ha deciso di dedicarsi al Sim Racing.
To write a comment you have to be registered and logged in!!

• register
• login
shoutbox
McRobert @ 23.03.2021 16:05
Ciao Diego, si potrebbe organizzare qualcosa, se solo finisse questa Pandemia maledetta !!
BaDiego @ 20.03.2021 23:42
Ciao a tutti. Ricordo che ad Aprile 2021 il Black Angel Team compie 15 anni! McRobert dobbiamo fare qualcosa!
BaDiego @ 20.03.2021 23:41
Ciao a tutti.
BaDiego @ 20.03.2021 22:18
Ciao Speedfax
McRobert @ 16.03.2021 23:40
Ciao ragazzi !!
Acelith Design
Facebook
AC SERVER ON-LINE
Twitter
Statistics
Visitors (Today)
Visitors (Yesterday)
Visitors (Month)
Total visits
Registered users
Top Tags
Instagram
advertising
FORMULA 1
Donazioni
WEATHER
calendar
files
Gallery
Last Activity
offline
McRobert
was online: 13 hours and 32 minutes
---